Your Credit Report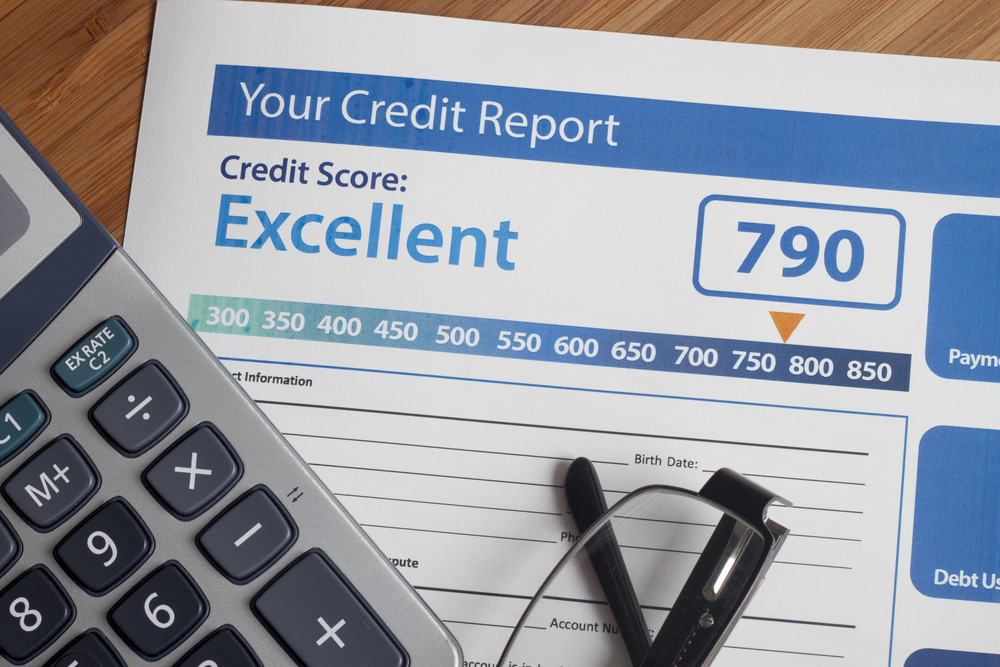 A Credit Report is a record of a person's current and recent financial history and is held and maintained by several credit reporting agencies.
If you apply for a loan or credit, lenders check your report to help determine your capacity to keep up with payments. For example, a report full of unpaid debts would discourage a lender form offering you further credit.
What is in a credit report?
Personal details such as your name, address, date of birth.
Details of any existing credit you hold, and whether you pay these on time. This includes things like:
current loans
credit cards
mobile phone accounts
household utilities accounts.
Details of any applications you have made for credit in the last five years.
Any defaults (any unpaid credit overdue by 60 days or more).
Any court judgements or orders, and bankruptcy or debt agreements you have entered into.
WHO CAN SEE OR ADD TO YOUR CREDIT REPORT?
Credit providers (who offer at least a 7 day credit facility) that you either hold or apply for.
Real estate agents do not have access to view your credit report.
OBTAINING YOUR CREDIT REPORT.
The credit reporting agencies operating in Victoria are:
Dun & Bradstreet  13 23 33
Veda Advantage 1300 762 207
Experian 1300 783 684
It's your right to receive one free copy of your own credit file each year. The process to apply is outlined in the Consumer Action Law Centre website here.
You can also obtain a free copy of your report within 90 days of being refused credit by a credit provider.
A reporting agency is required to provide your free report within ten days of a request.  They may also offer options where you can choose to pay a fee to receive it faster. You do not have to pay this fee unless you want the report in a hurry.
WHAT TO CHECK ON YOUR CREDIT REPORT
You need to check that details are accurate and complete; that any defaults or unpaid bills have not been incorrectly recorded, or not updated and that nobody else's transactions have mistakenly ended up on your file because errors do occur!
If there is a mistake you have the right to contact the credit reporting agency or the creditor (or both) and request a correction.
For example, an unpaid loan default may have been eventually paid off but not updated as 'Paid' on the credit report.
TIPS FOR MAINTAINING A HEALTHY CREDIT REPORT
Pay bills when they are due
Keep up with loan and finance repayments
Avoid making lots of credit applications
Check for any mistakes in your report and act to have them corrected.